Well I am sure some of this was probably covered in the Old site but some of you (and I wasn't) may be aware that the Kurtenki bridge is available to play in the Mission pack for Theater of War (TOW)
This link is to the Battle front site for the mission pack containing Kurtenki
The reason I post this is that it also happens to be the Theater of Operations for T34 vs Tiger and some of you may wish to play the area with more than just a couple of tanks and some infantry

It will also be interesting to do a comparison of the geographic representation in both games.
Now that is interesting and thanks for the heads up. On TOW news Theatre of War 2: CENTAURO has gone gold
Admin




Posts

: 667


Join date

: 2009-11-11


Age

: 57



Is it possible to import missions from earlier versions? it would be interesting to play some of the old maps in the new engine

I have bought the mission pack bal, as I was tempted before the news you posted. Some interesting things I noted about landscape, if Oleg has done his usual meticulous job, the area is hillier and less wooded, the houses are more detailed, coloured etc (very similar to AA2 houses). I will post some screenies for comparison.
Admin




Posts

: 667


Join date

: 2009-11-11


Age

: 57



That is interesting and would marry up with what I have done in my own re-visitation of the map for TvT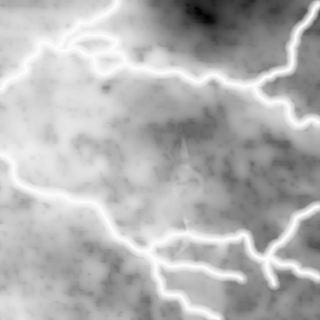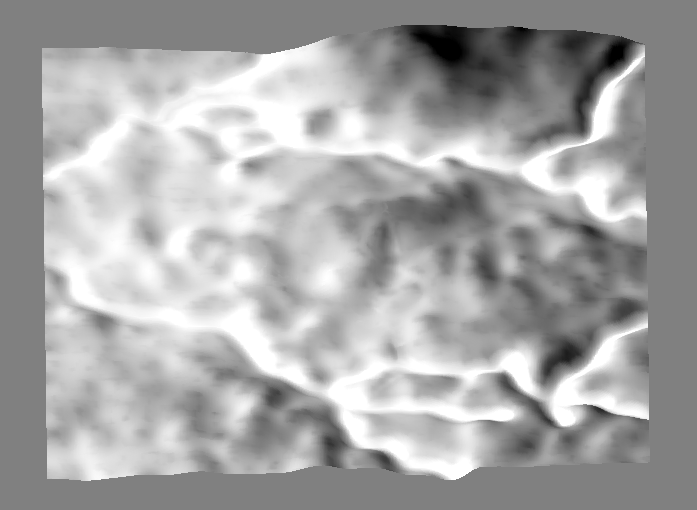 This is showing the overall combat area of the game (if memory serves) most missions only use a small area of the map although in each mission you have full roaming rights.
if you take out the smoothing ........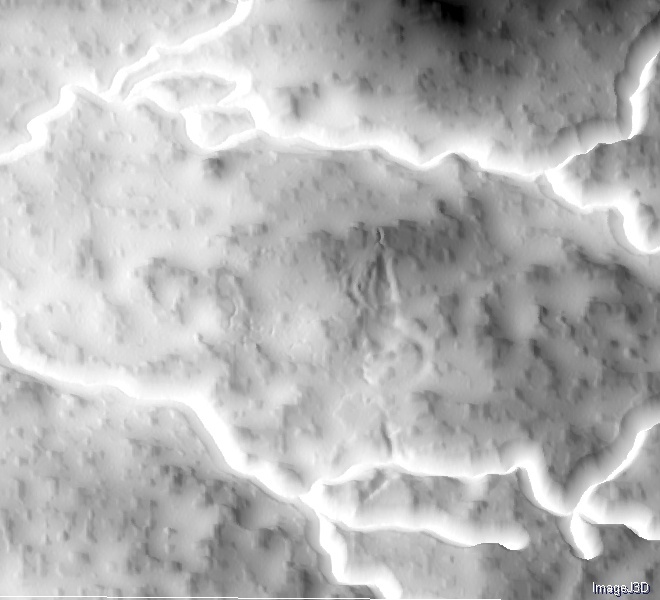 There is obviously a lot of post processing going on with the maps once they are loaded

---
Permissions in this forum:
You
cannot
reply to topics in this forum